At Magnetic, we're often copywriting for brands that are either beginning out or beginning over. That's not to say we have a niche, but our agency by nature attracts marketers and business operators who are seeking a fresh start.
From a copywriting standpoint, there's a big difference between developing a brand's first chapter and developing its next chapter. In both cases you'll find distinct challenges and opportunities. Today, we're going to examine the pleasures and pains of copywriting for brands that are unknown vs. writing for brands that are overknown.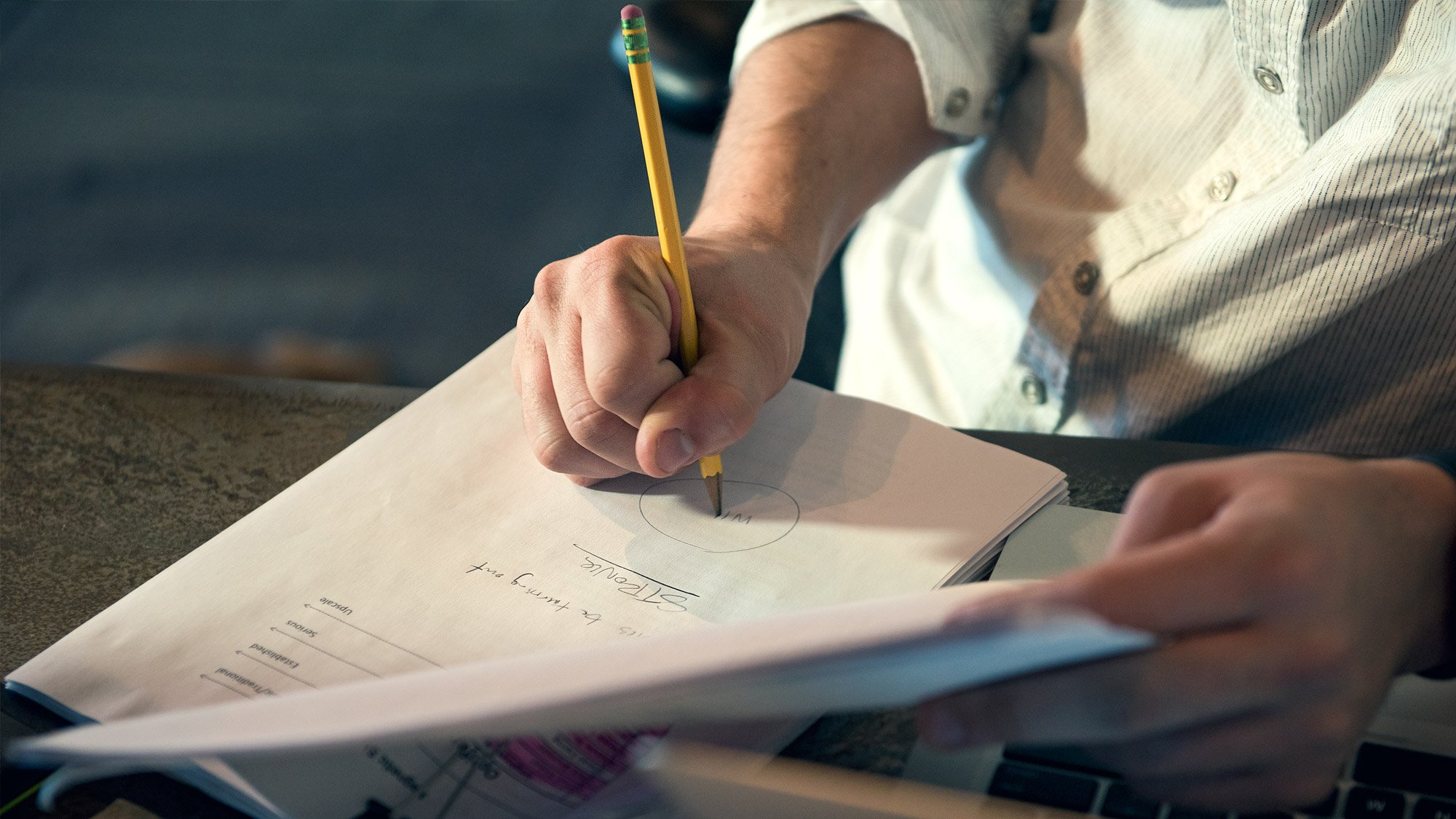 Copywriting for Unknown Brands
If you're a copywriter who's working with an entirely new company, your goal is to write the first great chapter in your client's brand. Unlike with established brands, there's no point of reference or common knowledge to draw from. No tone of voice has been defined. There are no brand standards to measure your thoughts and words against. Everything must be original.
When I'm writing for any brand–especially new ones–I like to start off following one simple rule:
Before I spill a drop of ink, my client and I must come to an agreement about who they are.
If you attempt to craft messaging without a clear understanding of the personality and emotional traits that your client embodies, then down the line you're going to stumble mightily, and this bright-eyed startup will launch in fragments. No bueno.
Only after you and your client get on the same page about what defines their brand can you figure out how to communicate it in the most compelling way possible. This is your opportunity to take risks. Lay down challenges. Be bold. Can you imagine where Dollar Shave Club would be today if they had launched with a safe, timid message?
https://www.youtube.com/watch?v=ZUG9qYTJMsI
When Hulu launched in late 2007, they could've watered down their message to, "We're bringing TV content to the Internet." That's all that needed to come across. Thankfully, some clever writer or writers decided to put it differently.
https://www.youtube.com/watch?v=Ek8T4F1ZHG8
Copywriting for Overknown Brands
If you're a copywriter who's taken the reins of a well-known brand, you have your work cut out for you. Odds are you're going to encounter a lot cooks in the kitchen. Copy standards have been set in stone. Brand decision makers have been in place for awhile, and you may have to fight an uphill battle against the burden of knowledge (your customer's, your client's and your own).
Think of these assignments as an opportunity to write the next chapter in the brand's history. Whether that chapter takes place in the same setting or shifts to an entirely new storyline is up to you and your client. However, the same rule of thumb that we use to write for starter brands still applies.
You must come to an agreement about the personality and emotional traits that your brand embodies.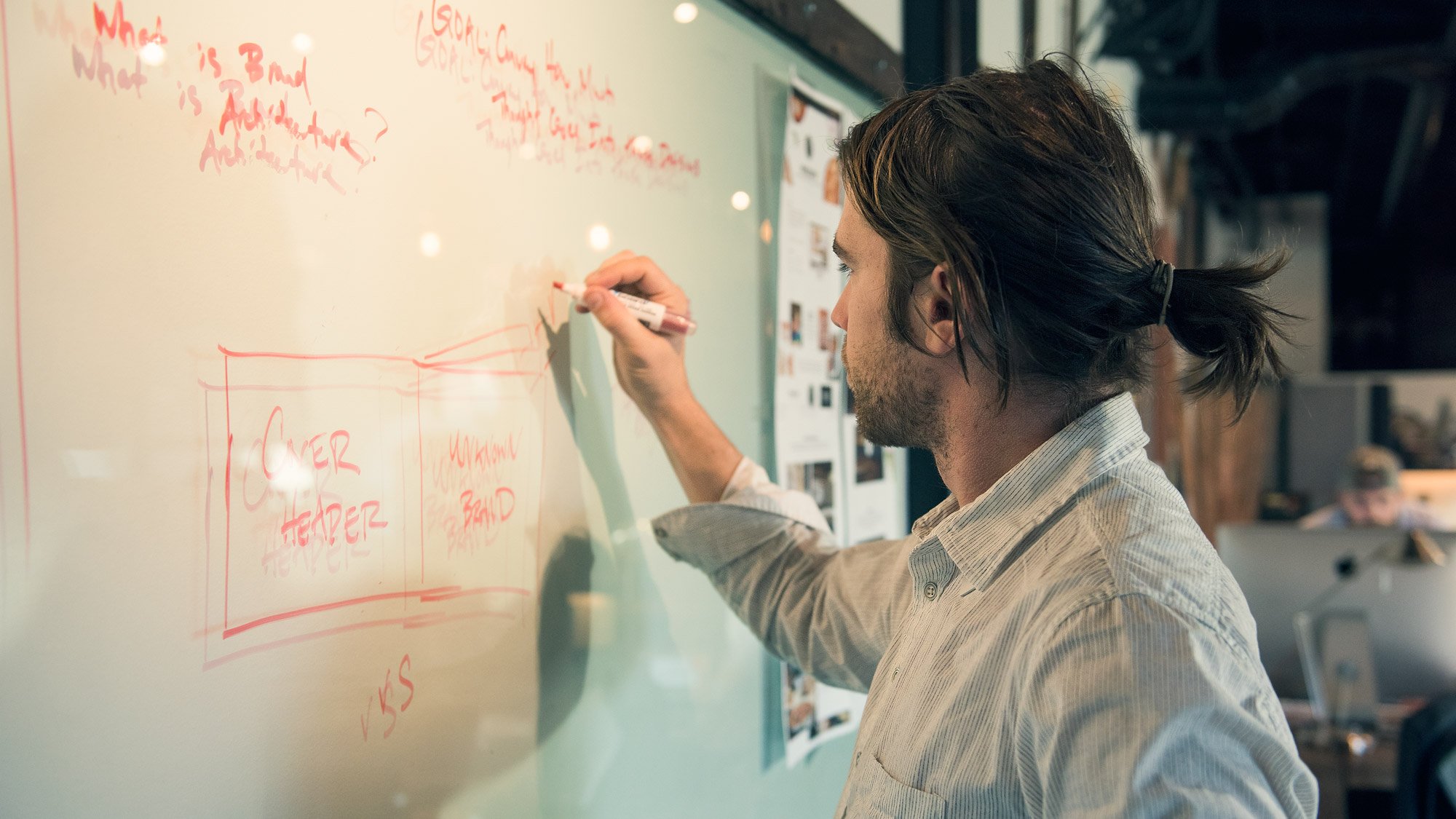 It doesn't matter if you're writing for a 99-year old company with a storied history. If you don't have a firm grasp on the qualities that make it special, then you're going to spend hours fighting a blank page.
The one thing I've found to be true is that somewhere along the line, these well-known brands got something right. So oftentimes your job is merely to hold up a mirror. Remind them who they are, what makes them great, and why they do what they do.
Sometimes that means scrapping it all and building a new mirror, as Dominos famously did in 2010.
https://www.youtube.com/watch?v=AH5R56jILag
Other times your mirror just needs a good dusting, like Maytag has done.
https://www.youtube.com/watch?v=NnxhQ8C_6DE
Whatever you do, this established brand has come to you for a reason–somewhere along the way they have faltered and fallen from relevance. So don't feel confined by old brand standards. Don't be confounded by conflicting client viewpoints. Hold up the mirror. It's your job to write their next chapter. Make it about redemption.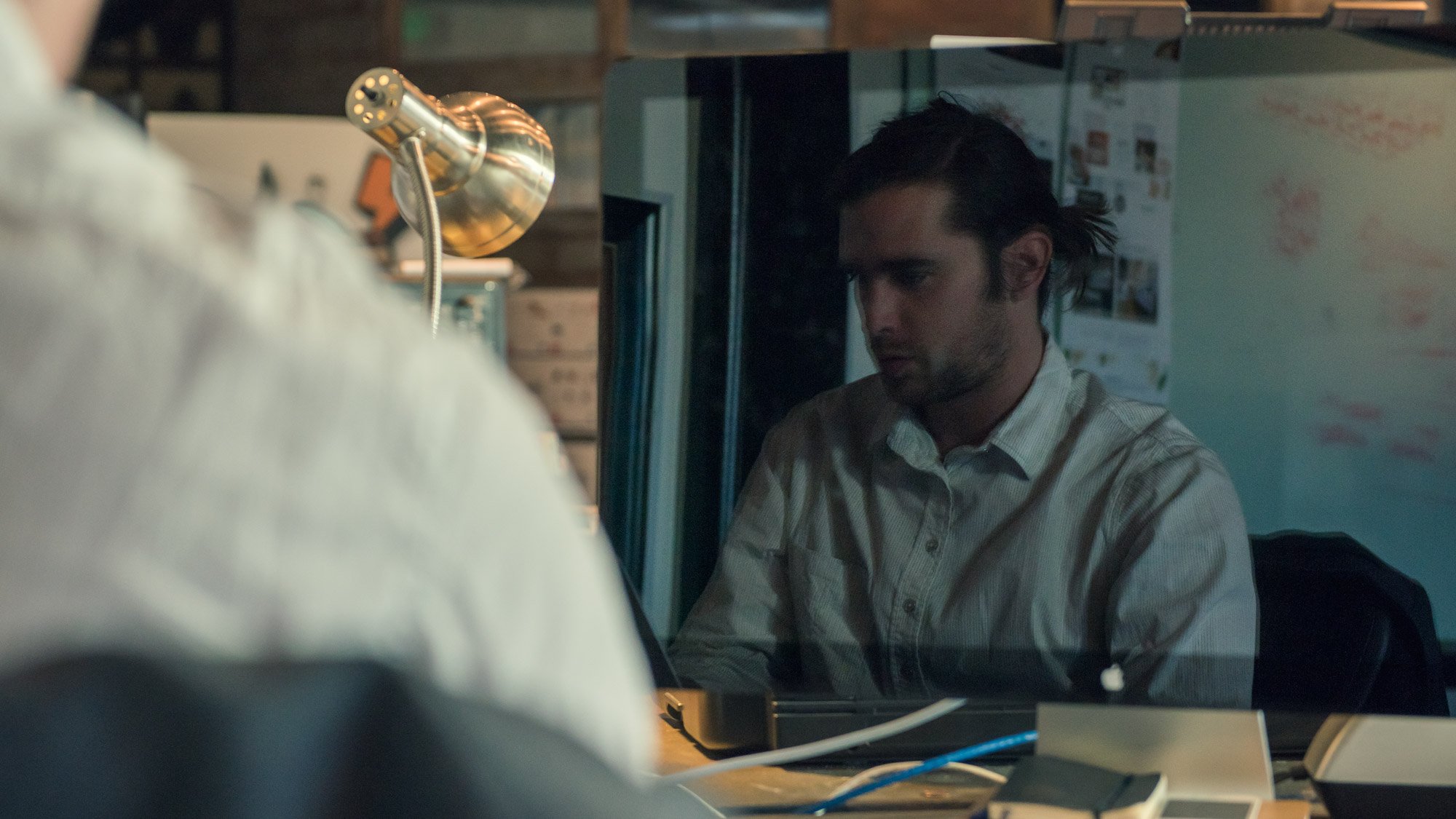 In Conclusion
Whether you're copywriting for a brand in its infancy or a brand in transition, your job is to present your client's message in the most interesting way possible. You may be faced with a blank page, or you may be faced with a stack of stubborn opinions, but as long as you possess a clear idea of what defines the brand in human terms (not on a spreadsheet), you'll always have a north star to follow when the thinking gets tough.
And for all those on the client side of an agency or freelance relationship, I have a request on behalf of my scribing brethren,: Know thyself. The best thing you can do for your copywriter is to have an intimate understanding of who you are and what you want to say.
If you need help defining your brand and its place in the world, don't worry. You're not alone. That's why we developed a free Brand Awareness Survey that poses questions for all of your brand's decision makers to consider. It doesn't matter if you're totally new to the scene or you're forging the next chapter in your brand's story. Completing this branding survey with thoughtful answers will open a dialogue that places you and your internal stakeholders on the fast track to collective awareness and brand consensus. And by extension, your copywriter will find it far easier to sleep at night.